A cloud-based single platform for EHS regulatory compliance and audit content for businesses across the globe system Software
STP's Signature Tool – RegApply – used to generate audit protocols and Registers tailored to specific operations in minutes
Comprehensive, up-to-date resources to ensure compliance and obtain guidance on key regulatory issues regulatory issues
Seamless integration of our audit and regulatory content with EHS Management System Software system Software system Software
Delivering the
Most

Effective EHS Compliance Solutions around the globe!
A cloud-based single platform for EHS regulatory compliance and audit content for businesses across the globe: STP RegHub (Regulatory compliance content) and STP AuditHub (audit content)
Regulatory Compliance Content
A continuously updated online library of environmental, health & safety, and transportation laws and regulations, complemented with regularly scheduled regulatory monitoring notifications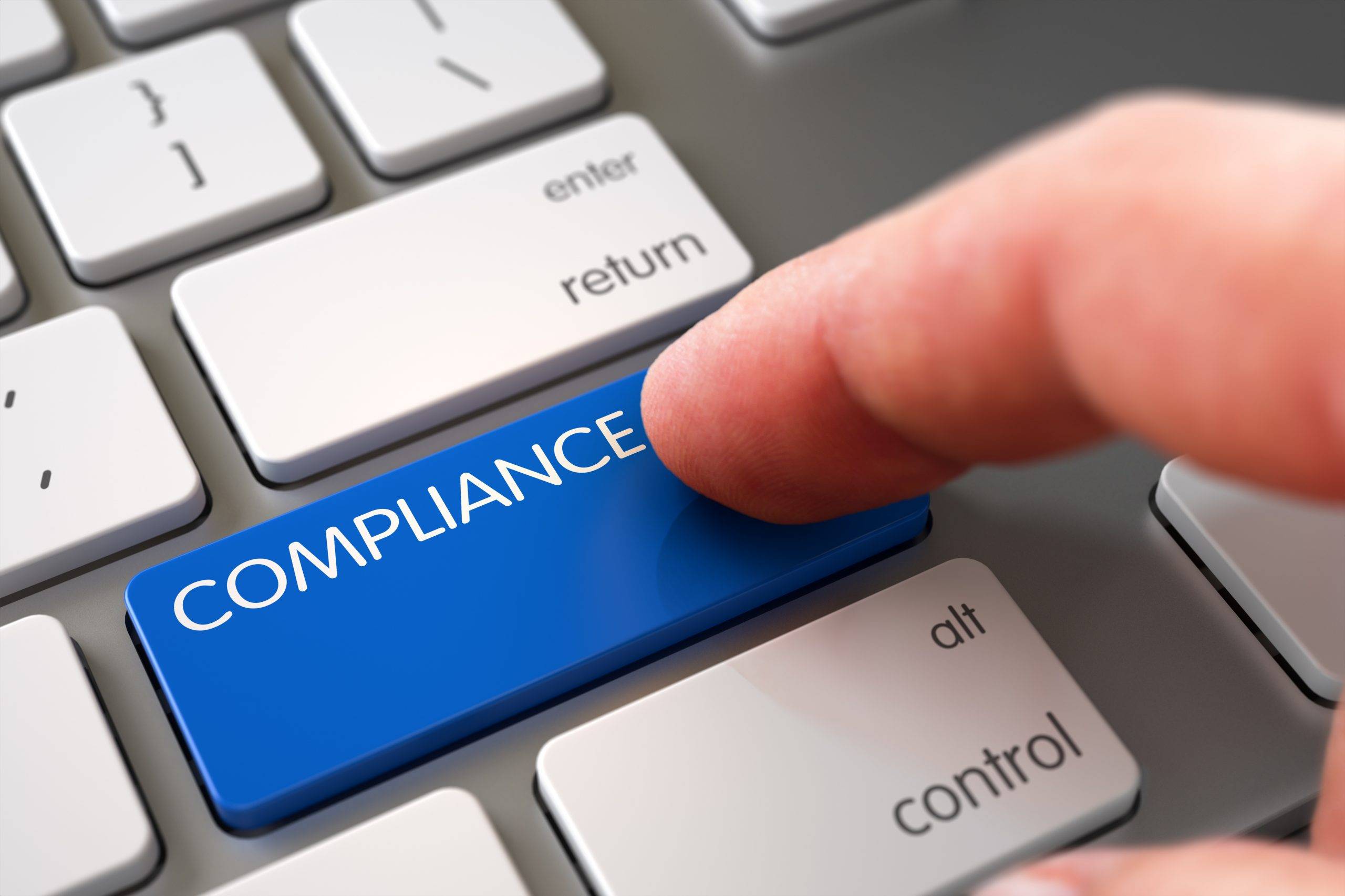 Compliance at Your Fingertips
Enjoy greater visibility, transparency and reporting with our brand new enhanced dynamic dashboard, which now includes countrification and other unique features.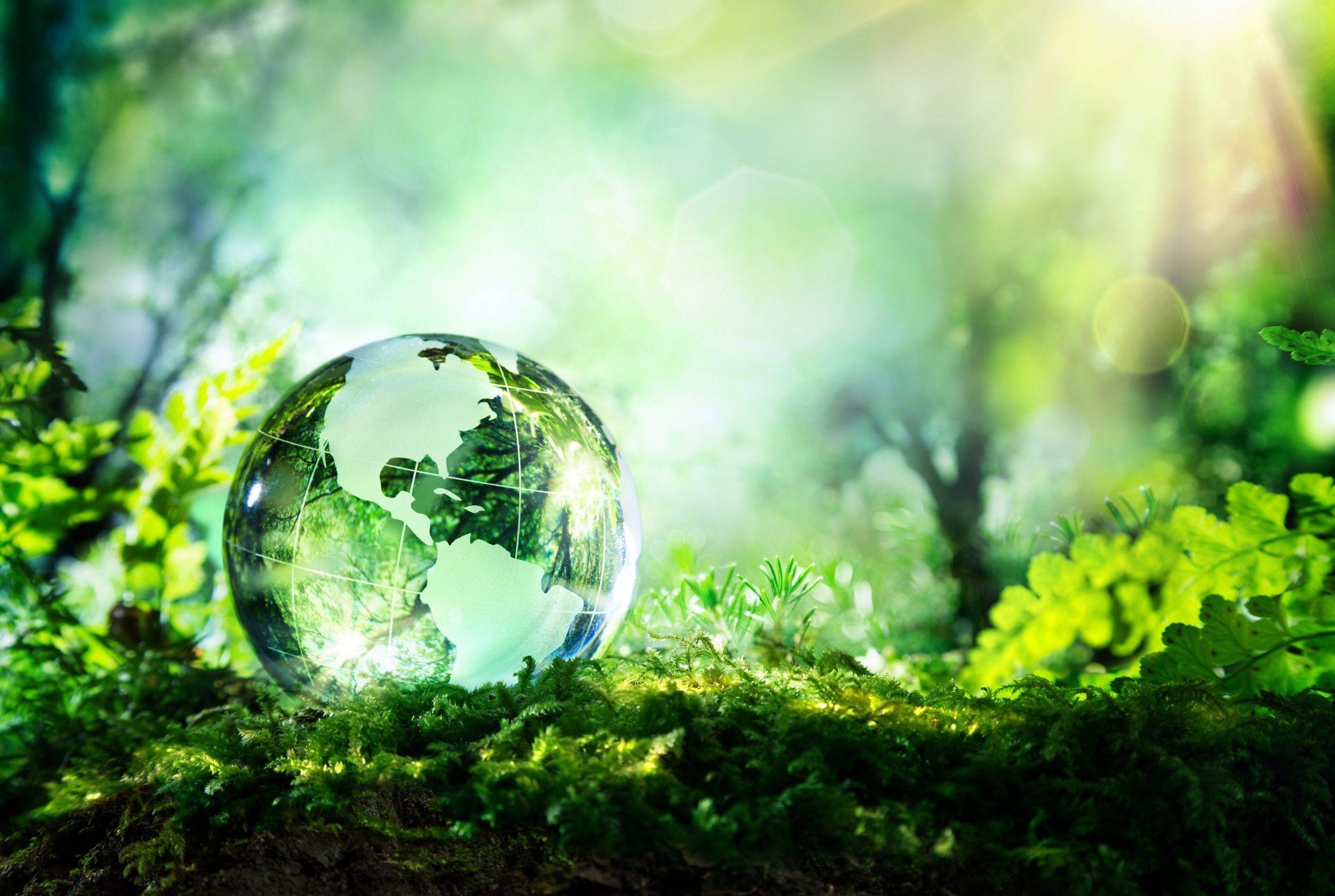 A comprehensive selection of International Jurisdictions and monthly monitoring for any of the International Protocols range on request. Weekly Canada and U.S. monitoring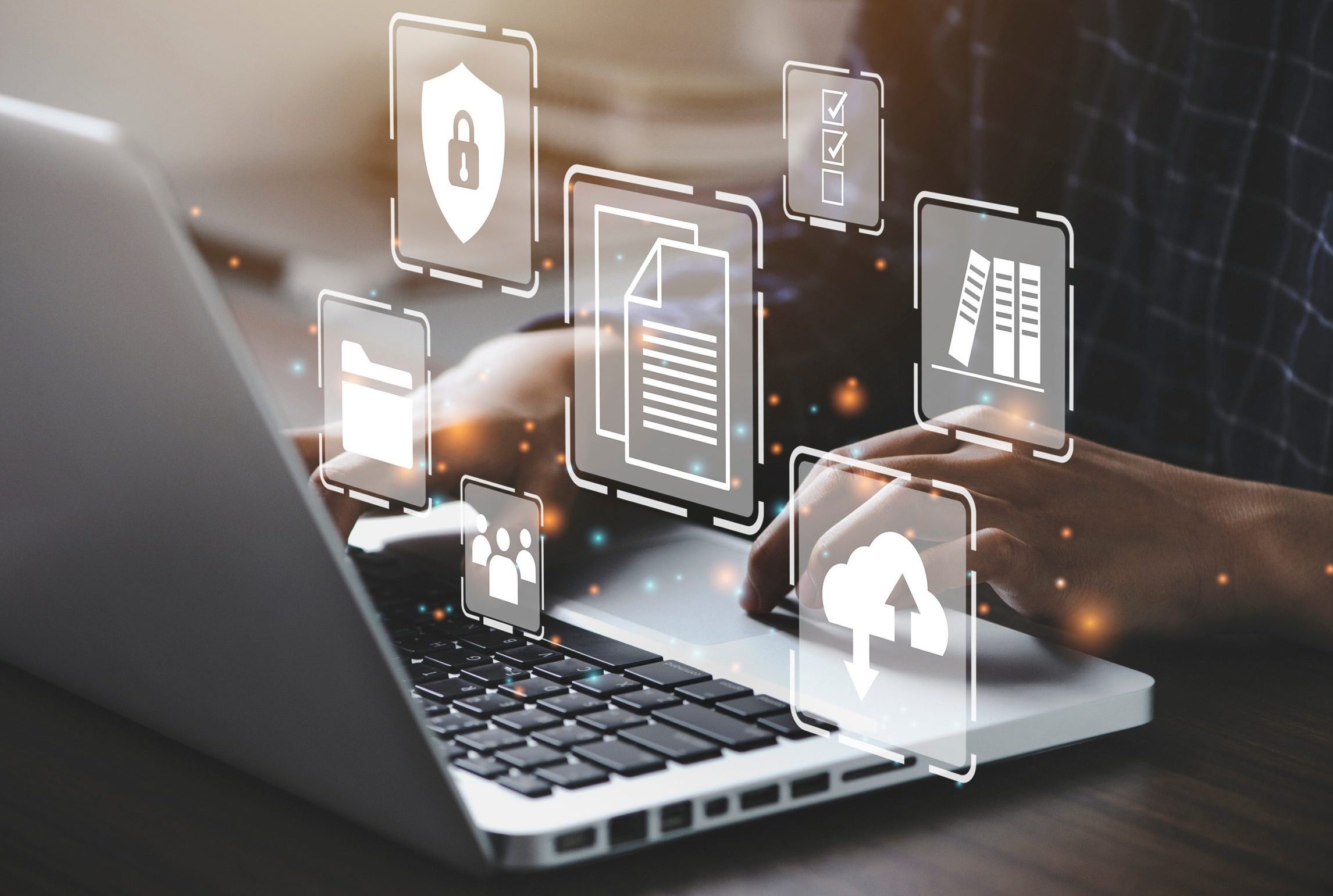 The breadth of EHS Regulatory Monitoring
Large breadth of full-text content – 50 CFR Titles, all United States Regulations and Statutes, U.S. Code (coming 2022), Canada Federal, Provincial and Territorial Acts and Regulations
A unique value-added collection of comprehensive and practical audit and compliance guides that provides an accurate interpretation of regulatory requirements and their application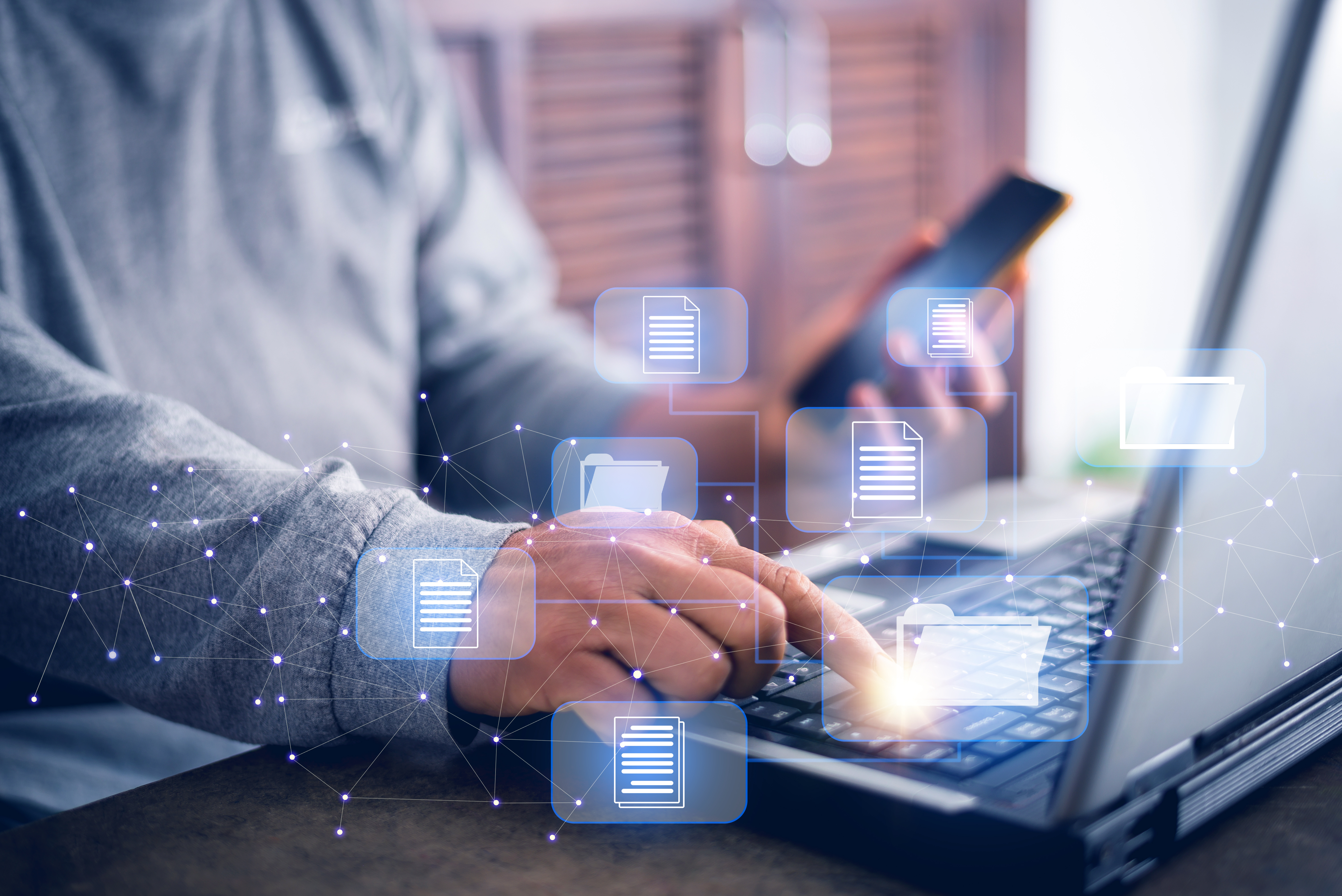 Topical pre-audit preparation documents for review before the audit to save you time and ensure thorough evaluations for an effective EHS audit.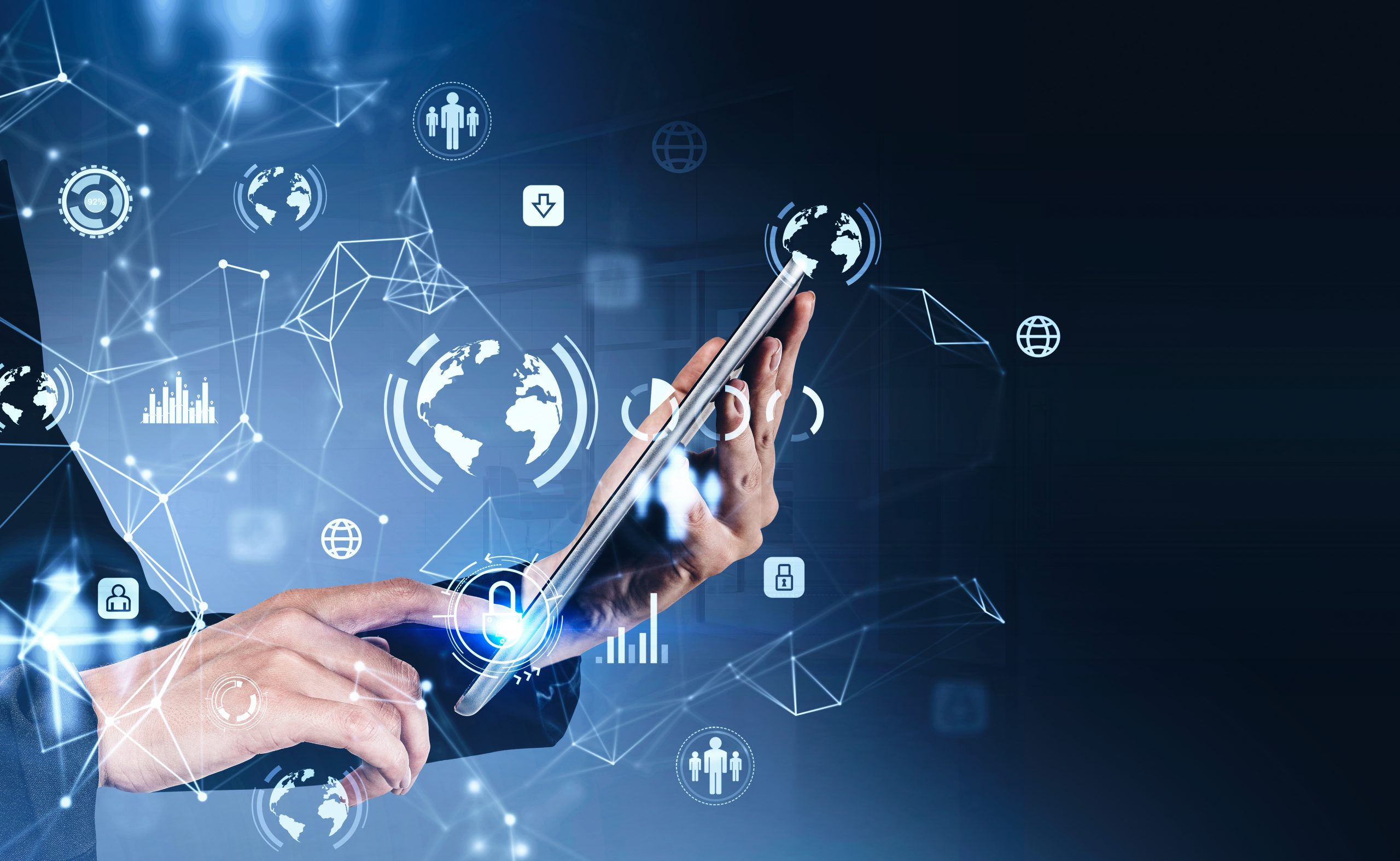 Downloaded app for Android and IOS devices to access audit content