STP ComplianceEHS proudly presents ESG RegAlert, a groundbreaking solution designed to revolutionize environmental, social, and governance (ESG) compliance. With our new product, businesses can effortlessly navigate the intricate landscape of sustainability regulations, fostering a more ethical and sustainable approach to their operations.
Gain a competitive edge and stay ahead of evolving ESG standards.
We're excited to offer a limited-time opportunity for businesses to experience the power of ESG RegAlert with our exclusive 3-month free trial.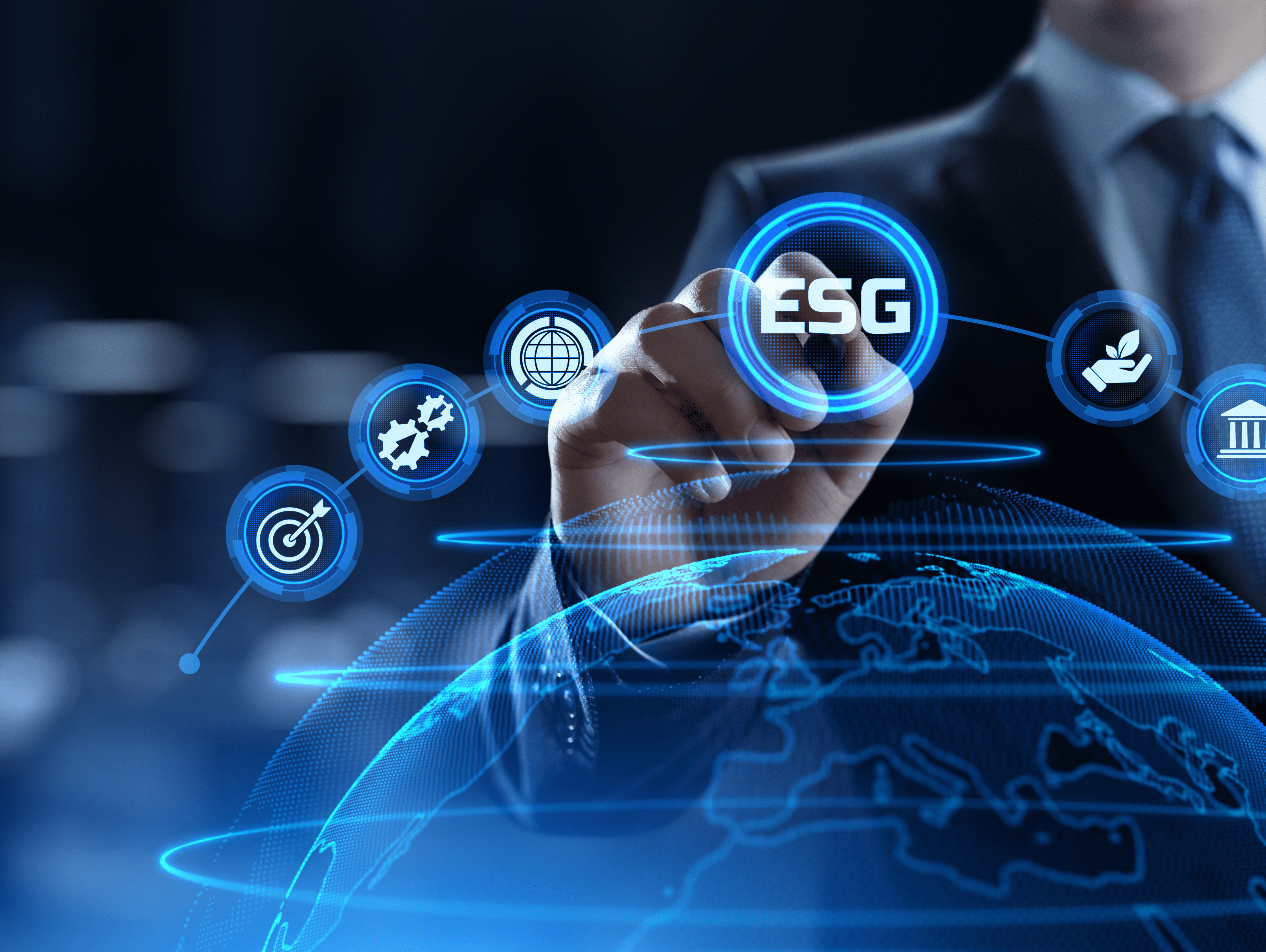 Unlock the power of ESG RegAlert's cutting-edge compliance solution with our exclusive three month free trial, empowering businesses to navigate the complexities of ESG compliance effortlessly. Al so look forward to upcoming enhancements and additional features that will further streamline their journey towards sustainable compliance.
Get ready for an enhanced version of ESG RegAlert, complete with exciting new features, setting new benchmarks in effortless ESG compliance management. Stay ahead of the curve and be prepared for the upcoming release!
Weekly notifications delivered to you inbox
Standardized topic list based on leading ESG frameworks
Updates for U.S. Canada and Mexico
© 2023 Copyright STP ComplianceEHS. The information on this page is intended to be shared with the recipient of this link only.