At STP ComplianceEHS, we're committed to providing solutions that empower organizations in the ever-evolving world of Environmental, Social, and Governance (ESG) compliance. We're excited to introduce you to a valuable resource that can kickstart your ESG compliance journey.
Introducing the ESG RegAlert Sample: It's a limited version of our comprehensive ESG RegAlert product, designed to provide you with a glimpse into the power of ESG compliance management.
Please note that the ESG RegAlert Sample is not the complete product. We are currently working on creating a full product that will work seamlessly with our existing product, RegHub. STP RegHub provides access to a new up-to-date online library of regulatory documents spanning environmental, health, safety and transportation laws and regulations, as well as relevant statutes. STP RegHub is our state of the art solution developed for EHS experts and professionals to manage the ever changing regulatory landscape.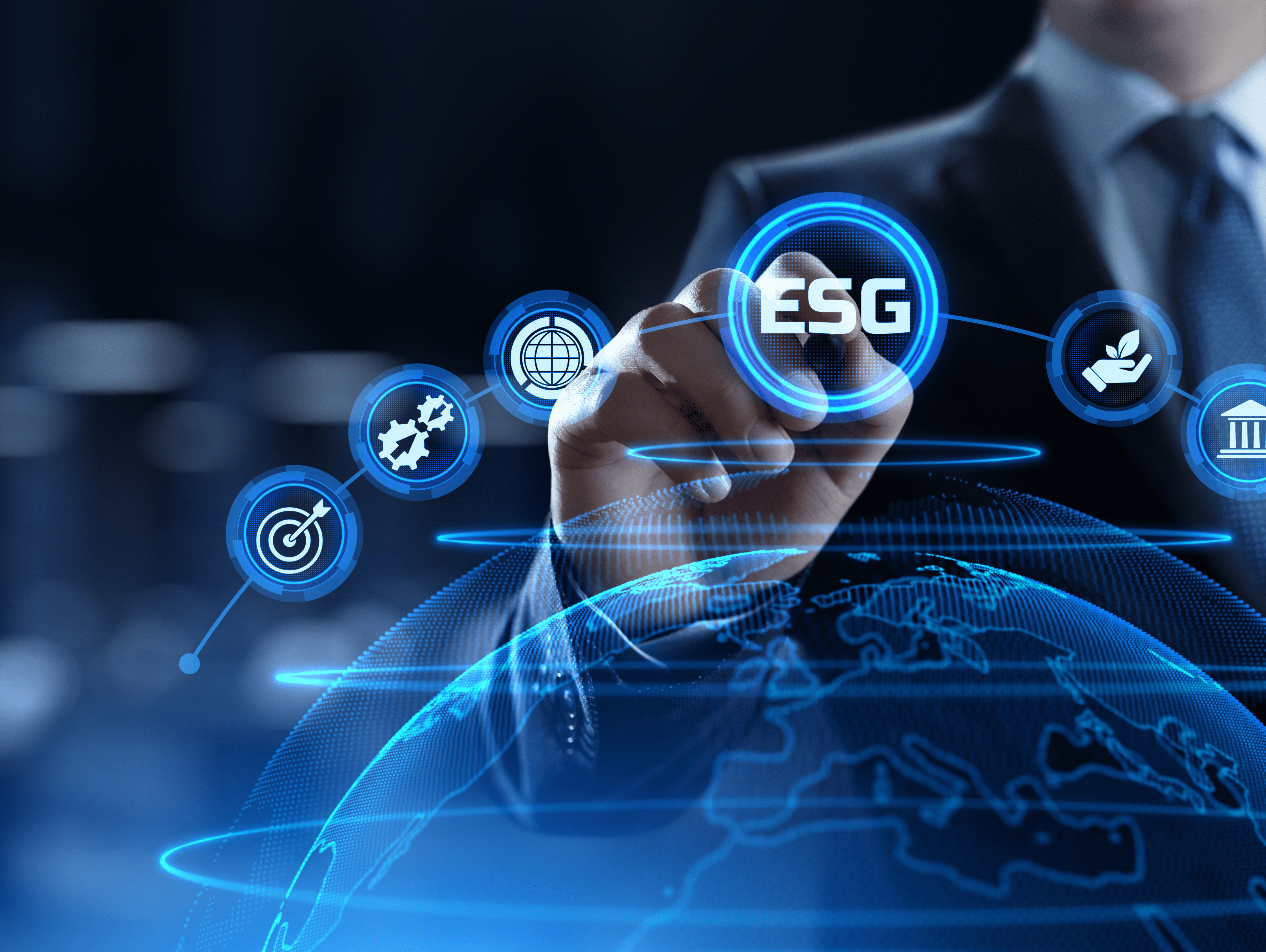 Unlock the power of ESG RegAlert's cutting-edge compliance solution with our exclusive ESG RegAlert Sample.
Get ready for an enhanced version of ESG RegAlert, complete with exciting new features, setting new benchmarks in effortless ESG compliance management. Stay ahead of the curve and be prepared for the upcoming release!
Weekly notifications delivered to you inbox
Standardized topic list based on leading ESG frameworks
Updates for U.S. Canada and Mexico
Here at STP ComplianceEHS, your feedback matters. We're constantly working to improve our products and services to better serve you. That's why we'd love to hear your thoughts on our latest sample of our upcoming product, ESG RegAlert.
Did you find our sample helpful? Did it meet your expectations? Is there anything you think could be enhanced or added to make it even more valuable?
Share your feedback with us! Your insights are invaluable to us as we strive to provide solutions that address your unique needs.
© 2023 Copyright STP ComplianceEHS. The information on this page is intended to be shared with the recipient of this link only.