Leverage STP's ecosystem of partners to make the most of your audit and regulatory compliance content.
STP's ecosystem of Partners provides our customers with the best depth, accuracy and quality EHS audit and regulatory compliance content that seamlessly integrates with EHS Technologies & Management Information System (MIS) Software, with the added support of Digital Solution consultants to further configure and integrate STP's content within EHS information technologies, that meets our customers' unique needs.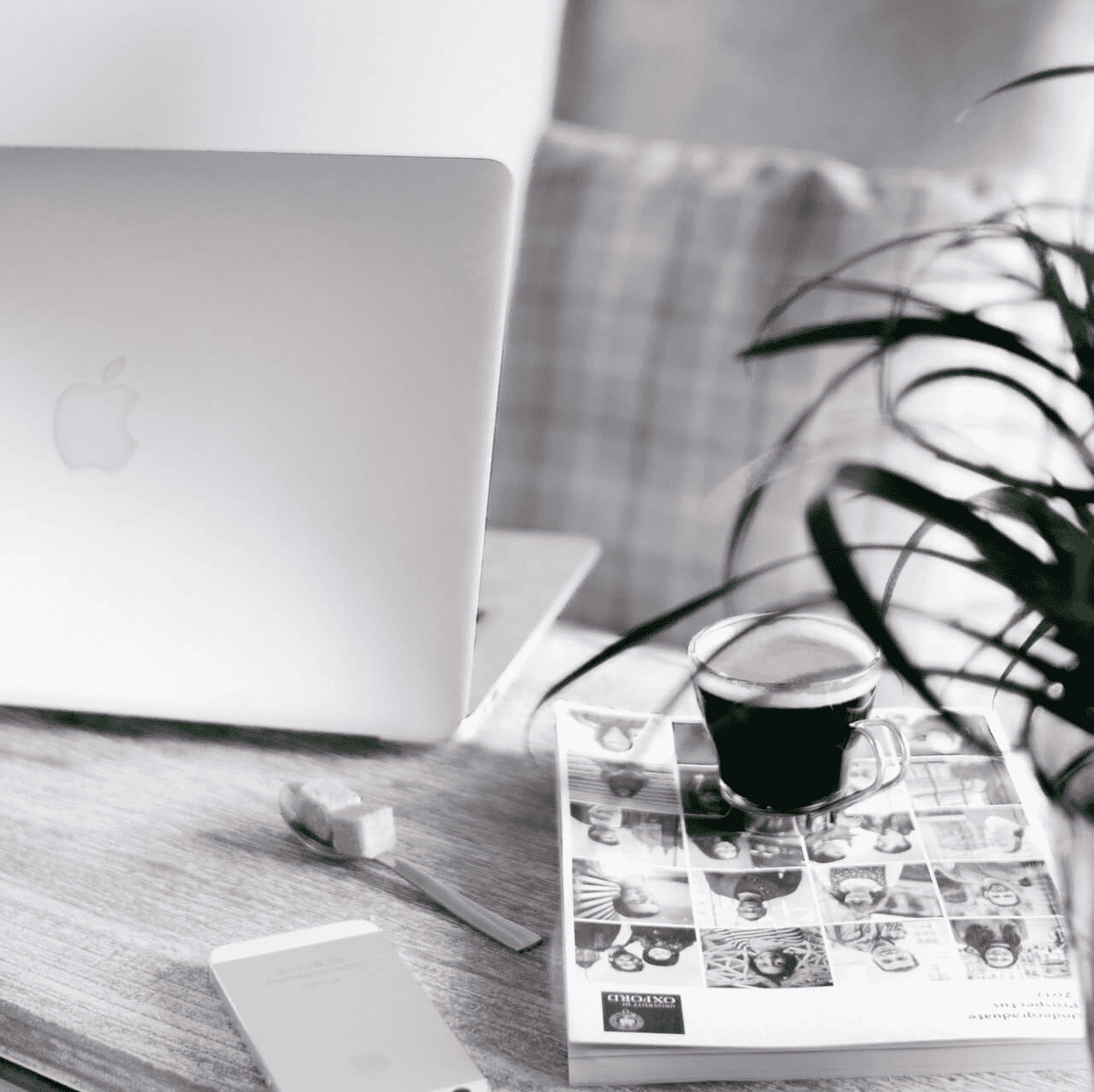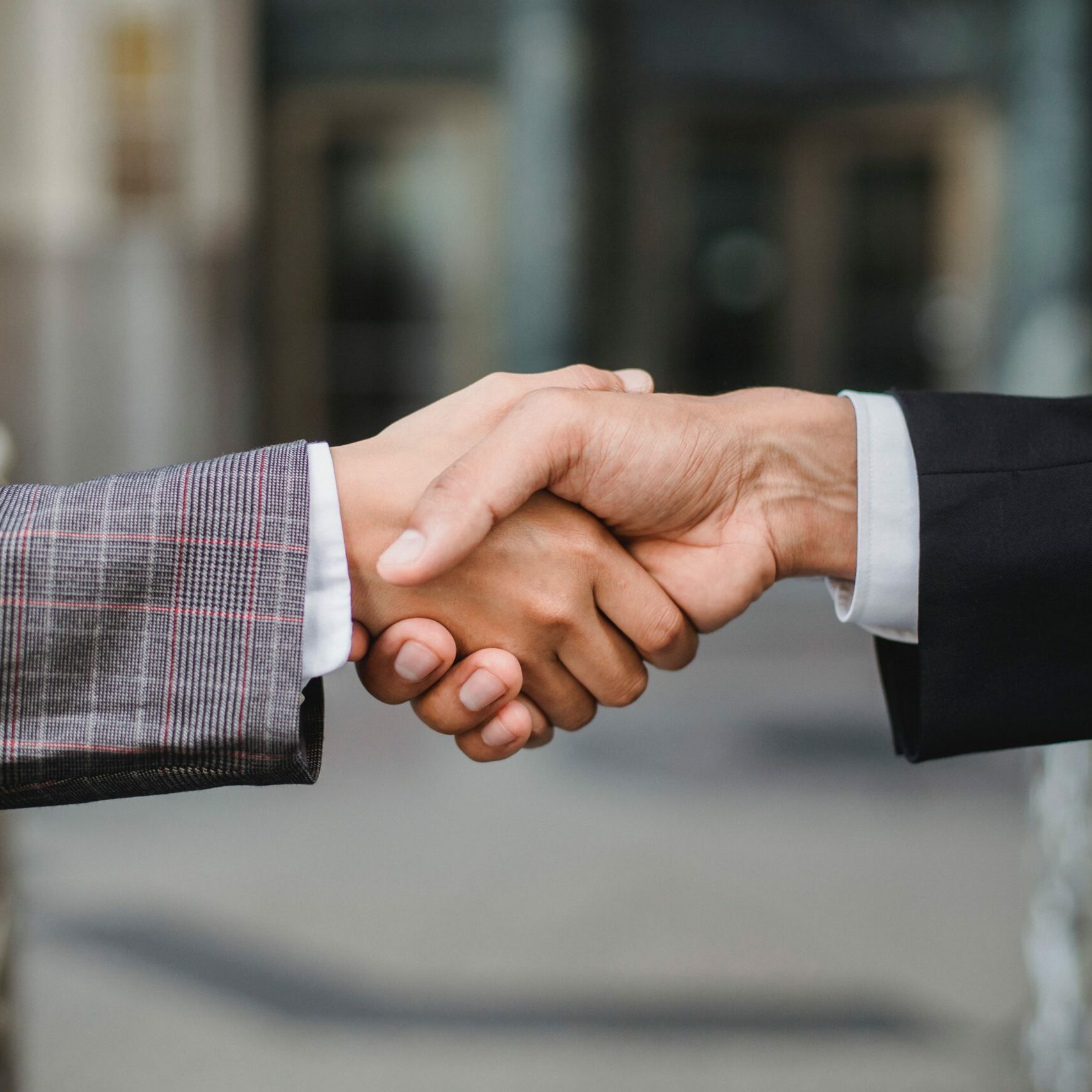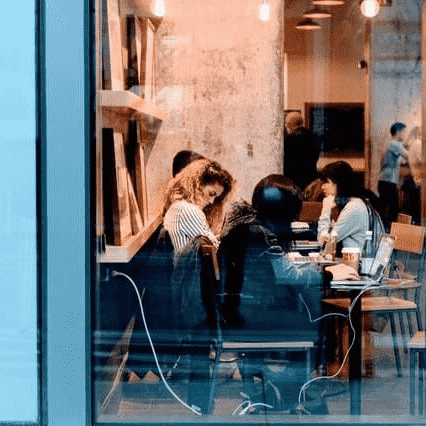 EHS Management Information System (MIS) Software & Technology Partners
Many of our customers are utilizing digital platforms to streamline and automate their EHS Management Systems by collecting, storing, and analyzing EHS data, including auditing and regulatory compliance data. Further, innovative EHS technologies, such as augmented reality, are providing more efficient and effective methods to perform audits in hybrid settings. STP works with our partners to identify industry-leading audit and regulatory content integrations that will provide a positive end-user experience.

EHS Digital Solution Consultants
Our network of industry leading EHS digital solution consultants are well versed in STP's Compliance Suite of products and associated APIs, with the added value of exceptional knowledge in EHS regulatory requirements, information technologies and industry practices to assist our customers integrate and/or configure STP's content within EHS MIS Software and Technologies.

STP is continuously exploring new Partnerships to provide innovative and customer-driven requested integrations of our core EHS audit and regulatory content. Please contact our Director of Partnerships to schedule a discovery session.

Learn more about our Partnerships?
To learn more about our Partners, including demonstrations of our content and integrations, please contact our partnerships department. Is there a Digital Solutions Consultant, EHS MIS Software or EHS Technology organization we haven't listed above? No worries, please contact Shannon, as we are always exploring new Partners and may already be in discovery discussions.