EHS Compliance Challenges
Locating and accessing full text for EHS legal requirements across multiple jurisdictions
Tracking frequent EHS legislative changes, including effective dates, efficiently and effectively
Obtaining information on jurisdictional differences relating to EHS legislation
Achieving confidence in audit results
Maintaining an effective EHS compliance program with limited staff and resources
Identifying EHS requirements applicable to specific operations
Scheduling and prioritizing EHS compliance tasks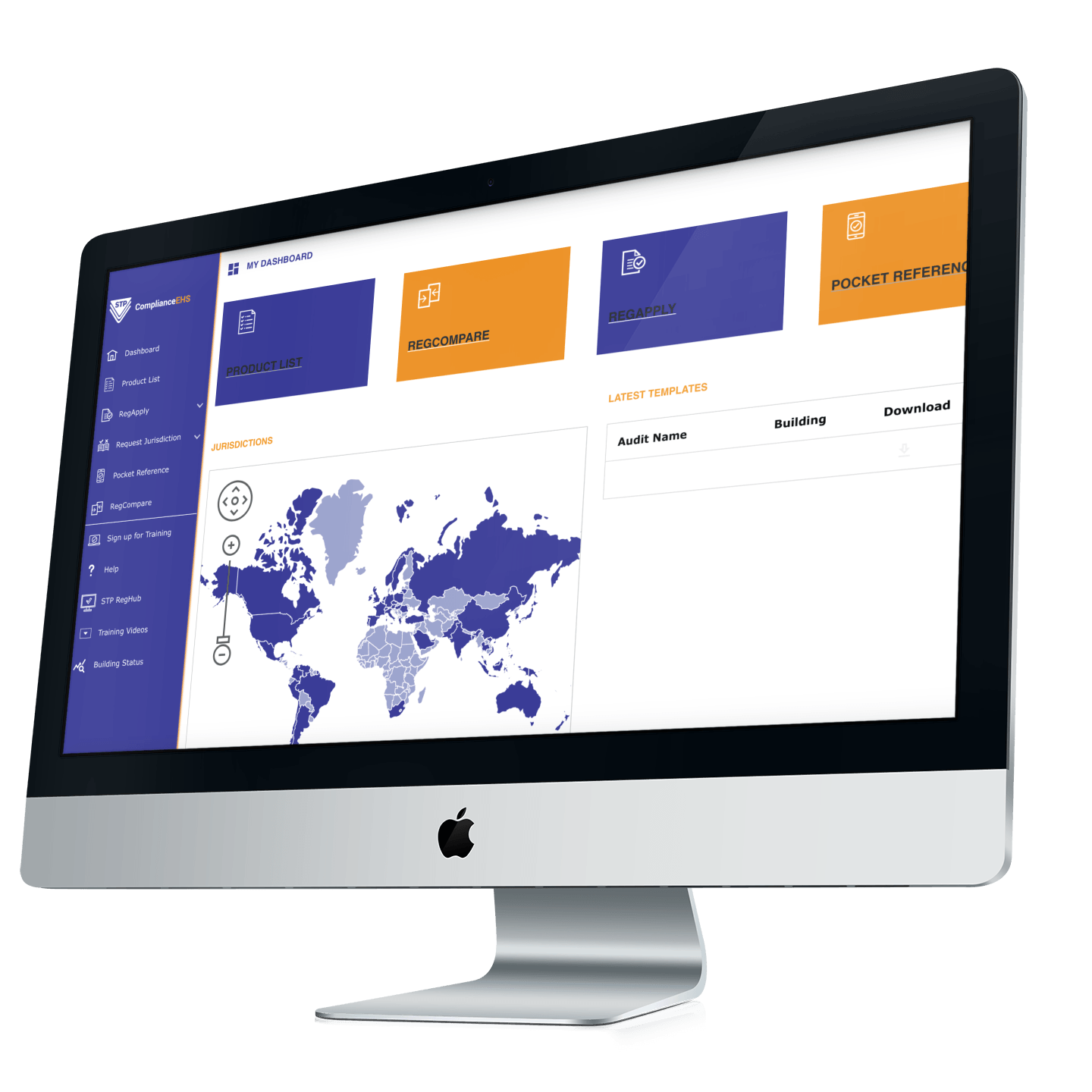 STP Compliance EHS offer comprehensive Global EHS Auditing and Management Products for more than 48 countries worldwide. All our products are prepared and organized in the same manner to ensure consistency between countries.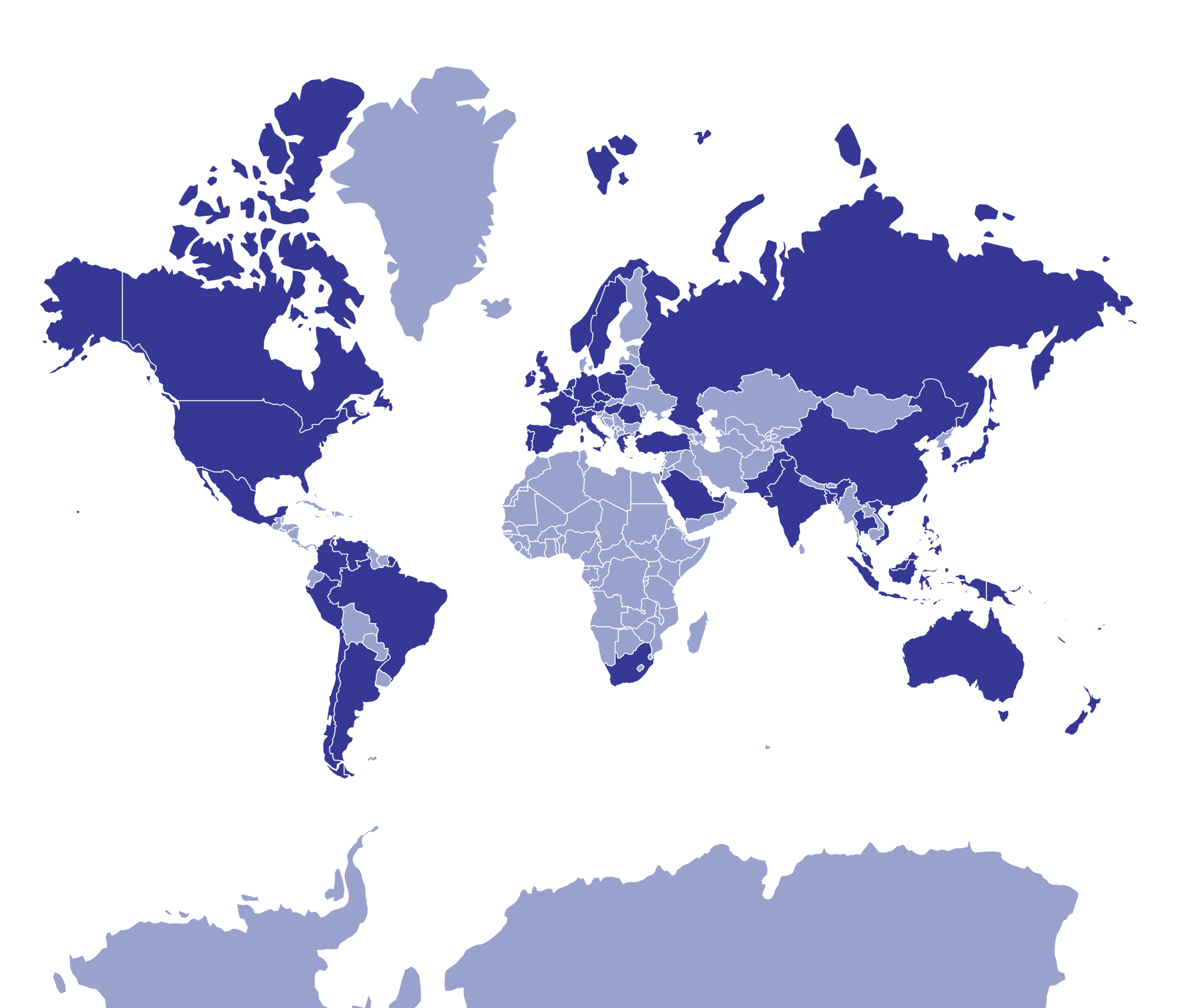 Solution: STP Compliance Suite
STP RegHub (Regulatory compliance content) and STP AuditHub (audit content)
A single, cloud-based platform for EHS regulatory compliance and audit content for businesses across the globe
Most reliable EHS audit content with the best depth, accuracy, and quality, written by Subject Matter Experts with a global footprint with over 100 years of experience collectively
Frequent tracking and updates
EHS content specific to oil & gas, pipeline, metals & mining, petrochemical, chemical, manufacturing, construction, aviation & aerospace, transportation, power, and commercial & retail sectors.
Regulatory Compliance Content
A continuously updated online library of environmental, health & safety, and transportation laws and regulations, complemented with regularly scheduled regulatory monitoring notifications
Flexibility and Efficiency
Flexible approach to the integration of STP RegHub's metadata within Commercial EHS Software platforms and internally developed EHS management platforms
REGULATORY CHANGE UPDATE: DELIVERED RIGHT TO YOUR INBOX
Email notifications delivered at the User's preferred frequency for Topic and Citation the user has selected with detailed regulatory summaries and legal register activity.
Demonstrate conformance to ISO 14001 and ISO 45001 with access to full-text laws and regulations in one central location.
Extensive Search Capabilities
Extensive Search Capabilities allowing users to search the full-text regulatory library for relevant citations in seconds. R efine results according to specific domains, topics or jurisdictions.
Global Regulatory Monitoring
Monthly monitoring of EHS content in over 25 Countries.
Changes to regulations are published in several easy-to-use formats and update cycles, which make it easy to identify and manage change
A unique value-added collection of comprehensive and practical audit and compliance guides that provides an accurate interpretation of regulatory requirements and their application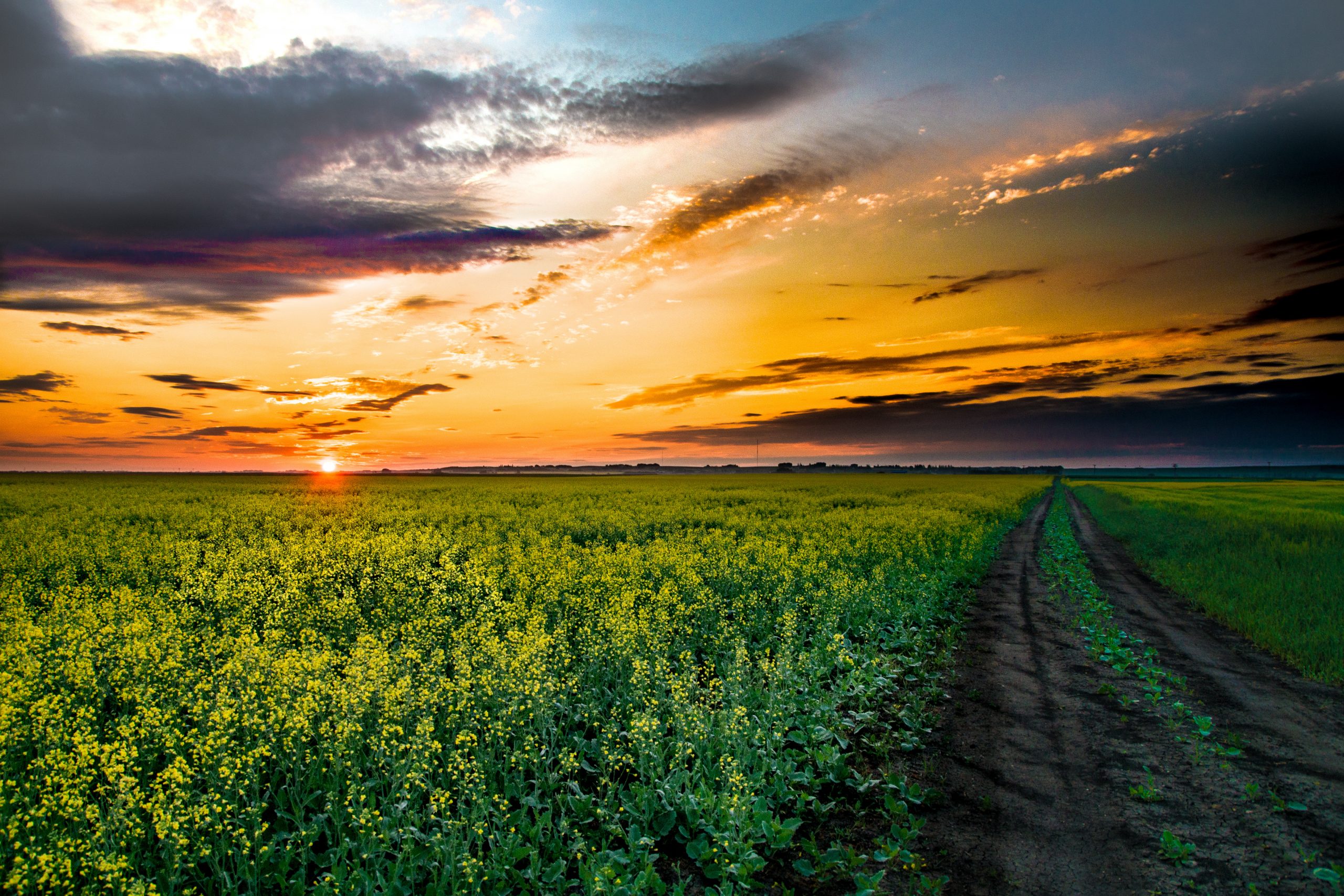 Audit and Compliance Guides
Comprehensive and practical audit and compliance guides provides accurate interpretation of regulatory requirements and their application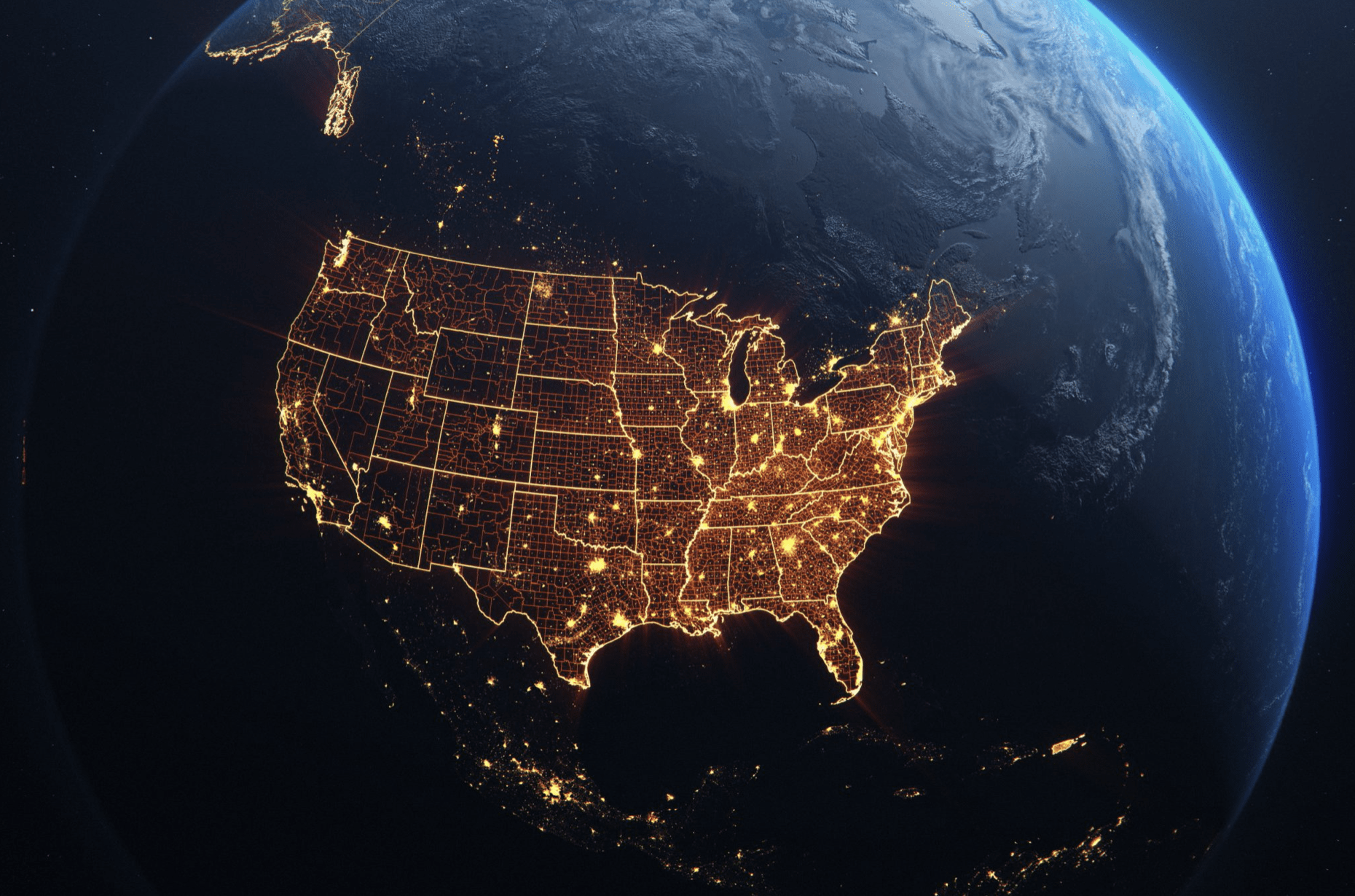 Readily identifiable state-level requirements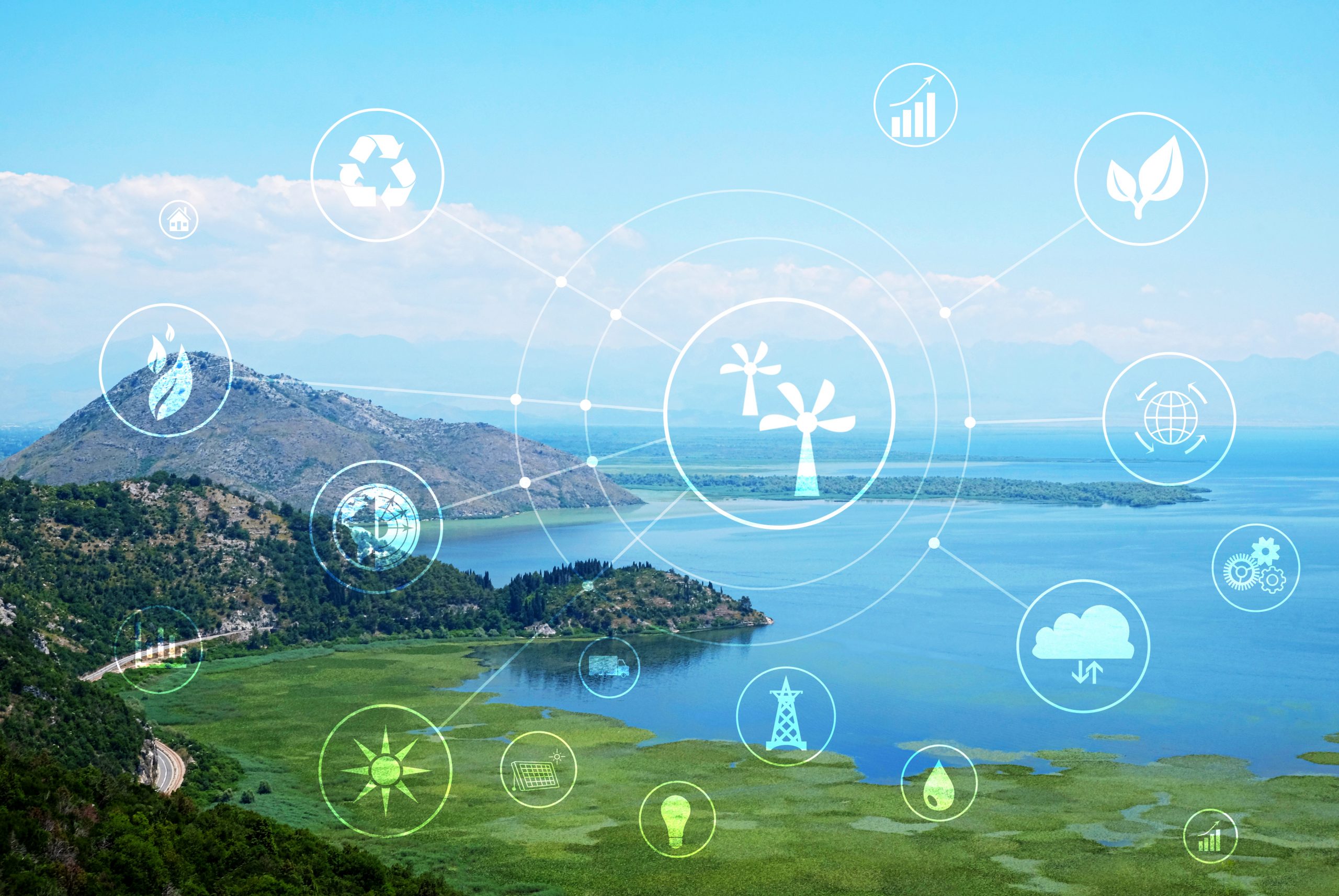 An easy-to-use audit checklist tool in Excel format with findings, corrective action management and results dashboard.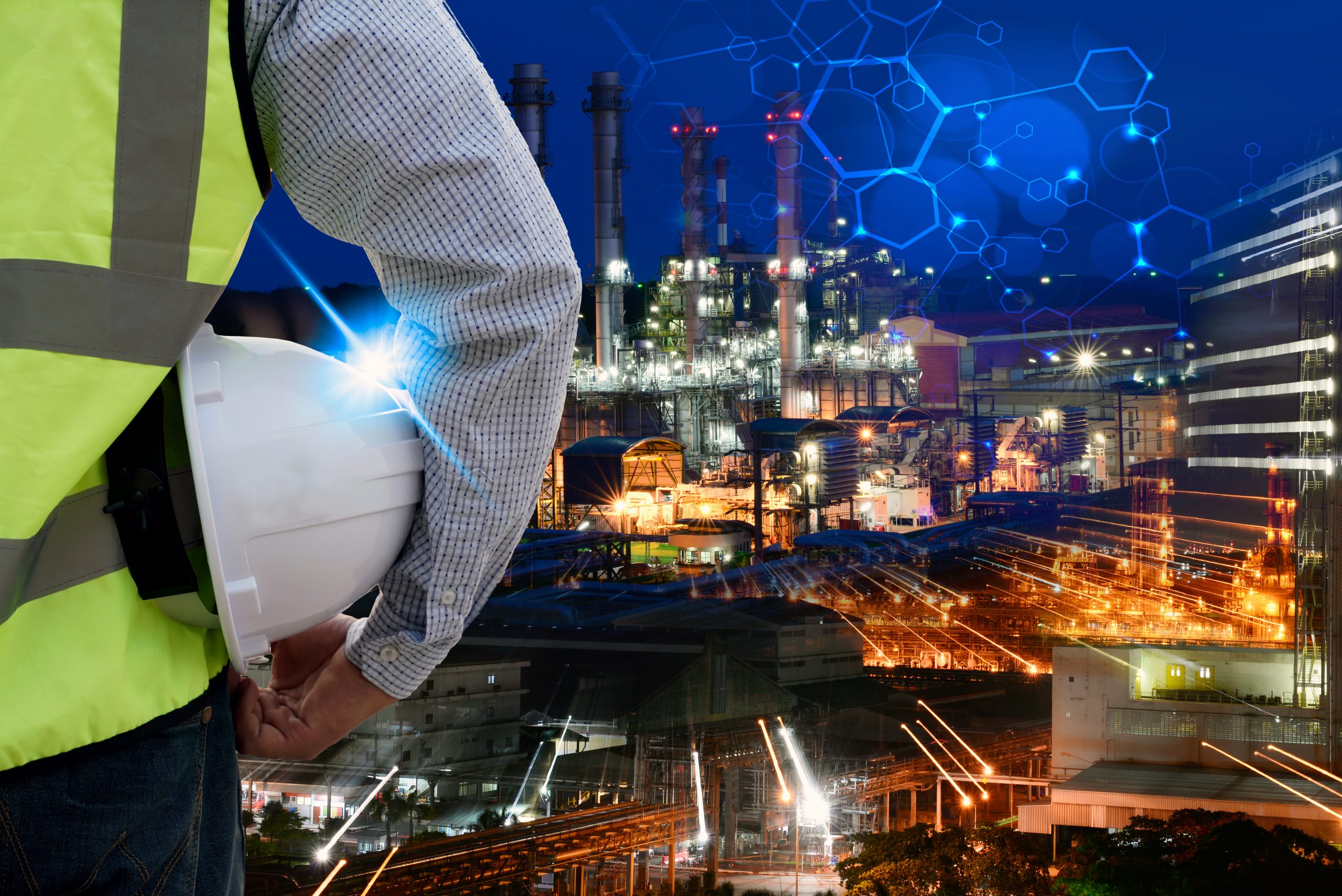 List of items to prepare prior to the audit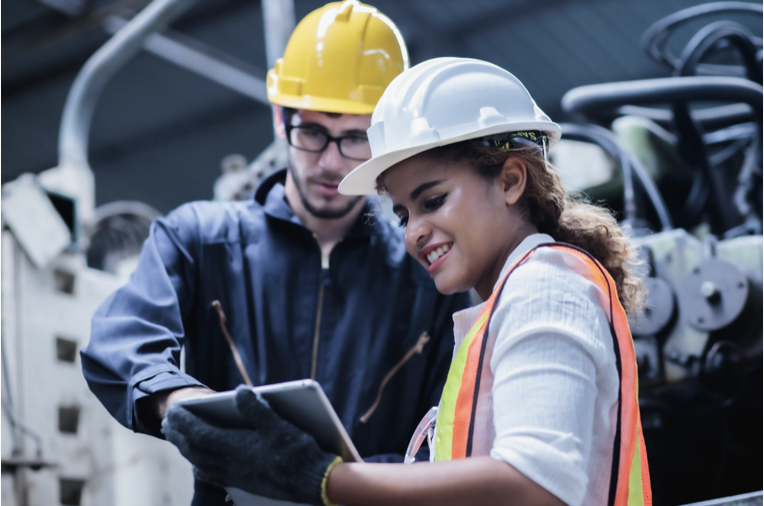 Select jurisdictions, topics and subtopics for a crosstab view of state differences from Federal requirements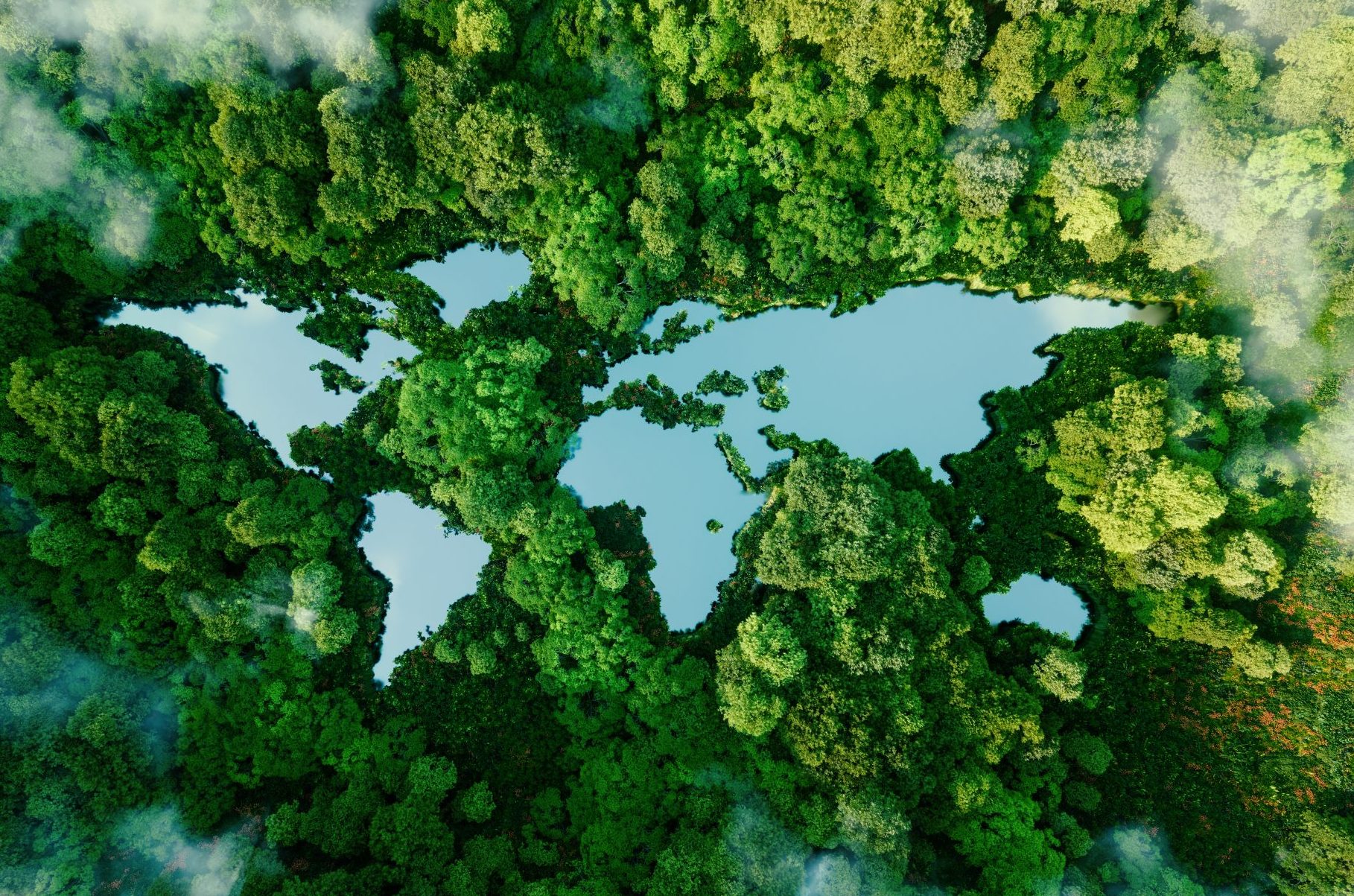 50+ Countries
100+ Jurisdictions
17+ Jurisdictions in Local Languages