Just In :
Environmental Health & Safety Audit Protocol for Portugal
STP ComplianceEHS (STP) announces the release of its newly developed EHS audit protocol for Portugal.
The regulatory date for the current release is May 2022.
Join us!
It will only take a minute
Sign Up For Free EBooks, Newsletter And Checklists
Check out upcoming events STP Compliance EHS will be attending.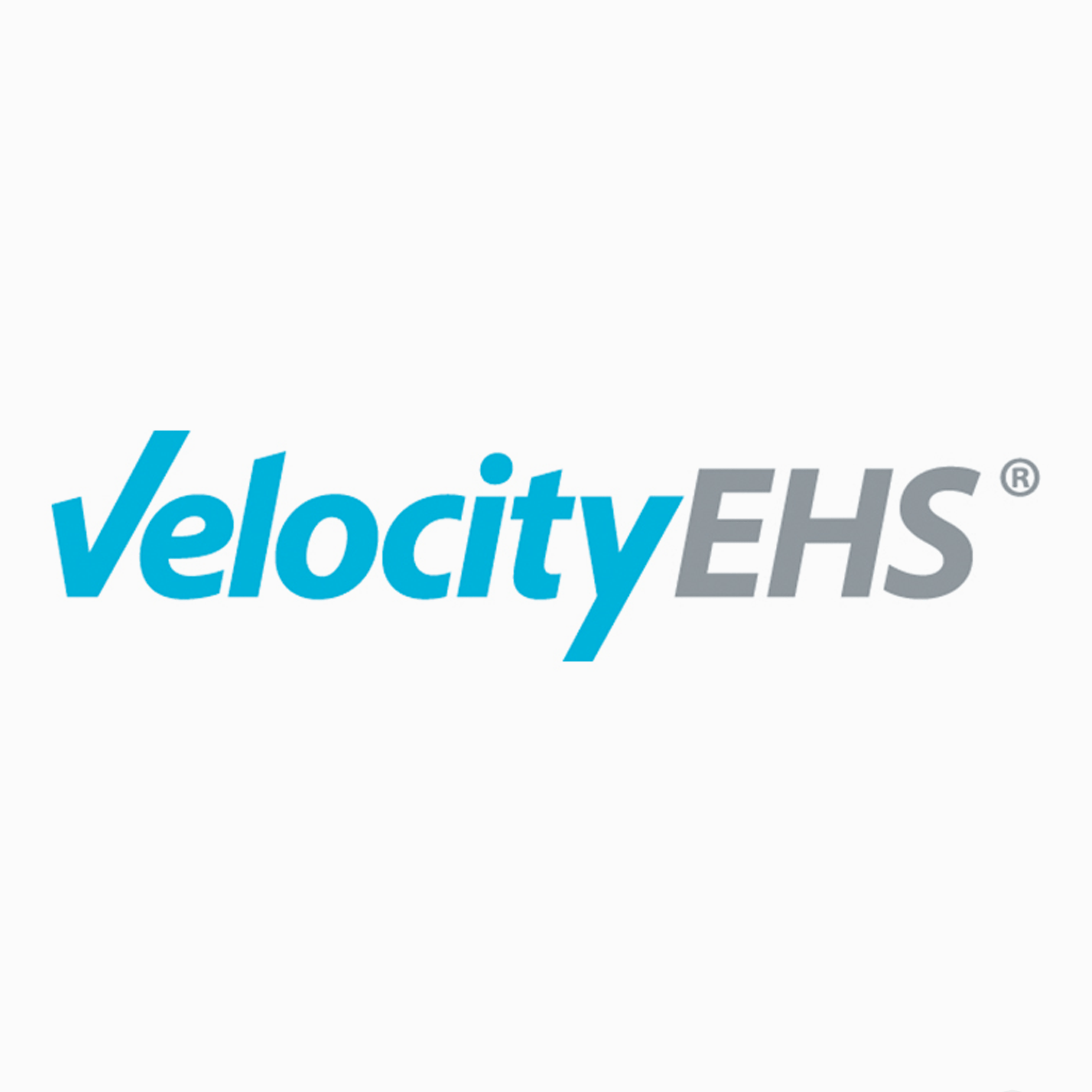 Velocity Accelerate User Conference
Nashville, TN
May 16-18, 2023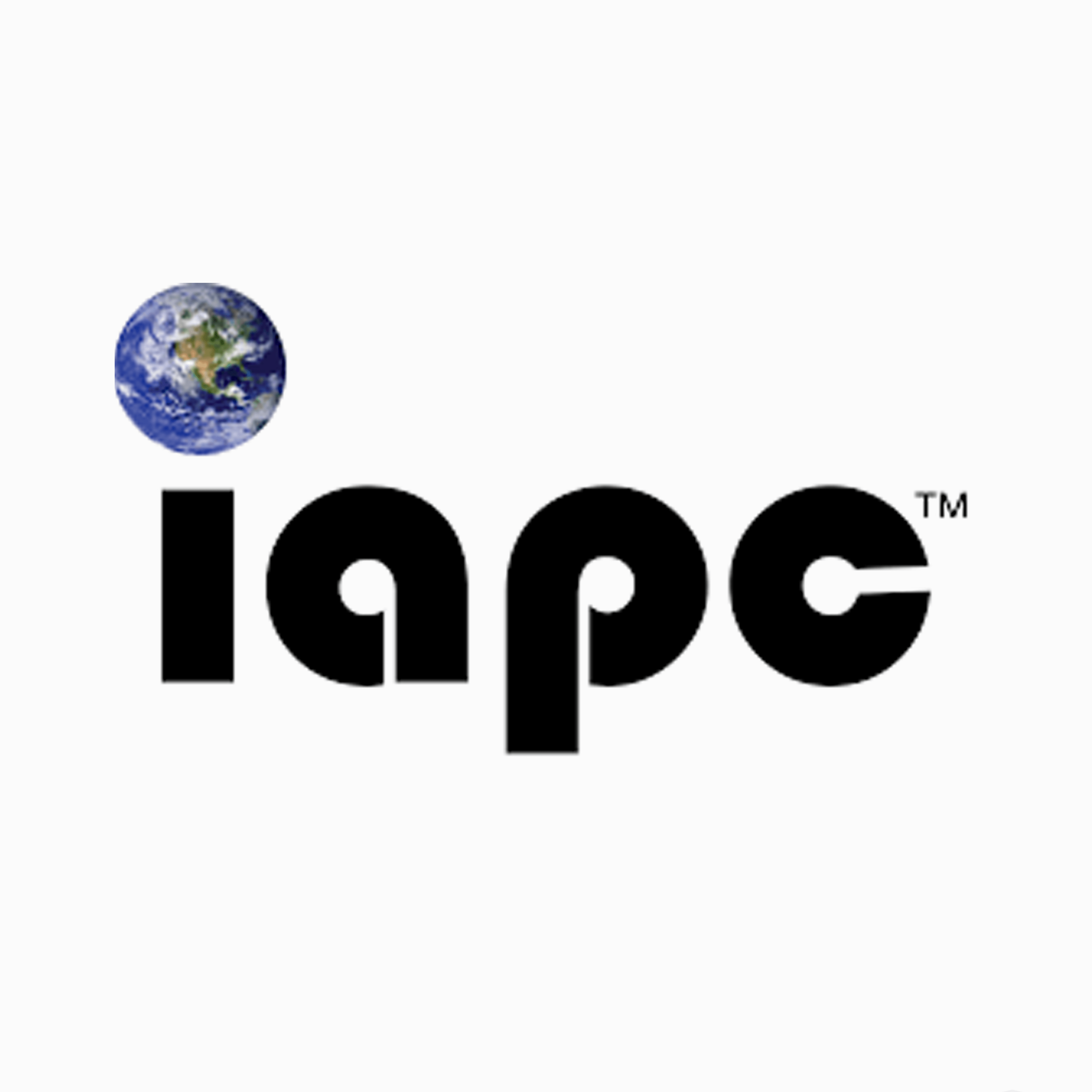 IAPC North American Fall 2023 Meeting
Denver, Colorado
October 17-18, 2023

Verdantix EHS Summit North America
San Diego, CA
Oct 17-18, 2023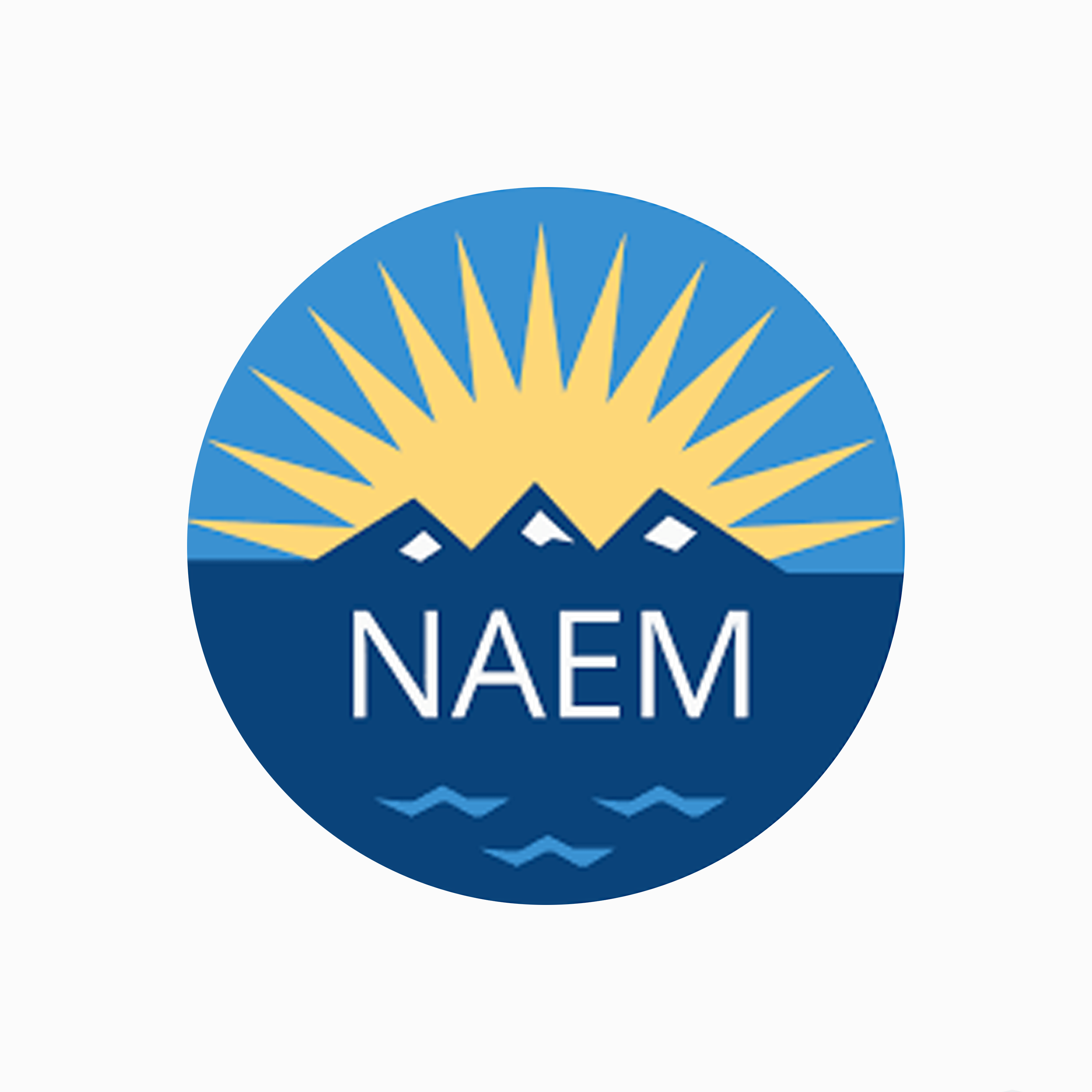 FORUM23 | NAEM EHS & Sustainability Management Forum
Cleveland, OH
October 24-27, 2023