STP Compliance Suite provides an up-to-date online library of regulatory documents spanning environmental, health, safety and transportation regulations, as well as relevant statutes. The scope of regulatory coverage includes United States Federal and all 50 states, plus the District of Columbia. Topics cover a wide range, including Air, Water, Waste, Occupational Health and Safety, Transportation of Hazardous Materials, Chemical Management, Oil and Gas Operations, and more.
International Audit Protocols: Topics
Full EHS Coverage + Training, Transportation, Construction and beyond
35+ years of experience combining best-in-class industry knowledge, innovative collective IT solutions and global EHS subject matter expertise
STP has got you covered with exceptional post-sales customer support, including system set-up, training, and EHS Software integration guidance
Comprehensive, up-to-date resources to ensure compliance and obtain guidance on key regulatory issues.
Most reliable EHS content with the best depth, accuracy, and quality, written by Subject Matter Experts with a global footprint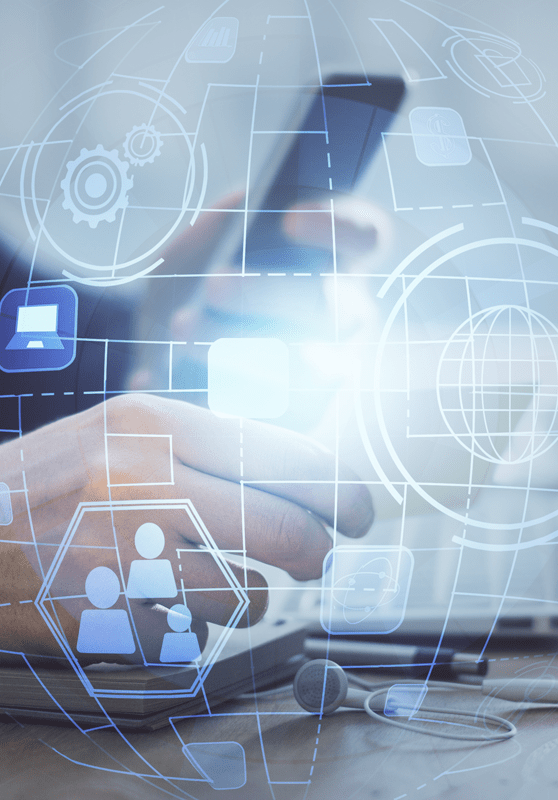 STP REGHUB
(CANADIAN CONTENT)
STC & STP CONSULTING PACKAGE