The purpose of the Consulting Package is to support clients during the initial implementation of the STP Compliance Suite.
Including recommendations for preparing citation and topic lists to be used as Topic Registers and RegRegisters (Registers) and the integration of regulatory registers (EMIS Registers) with your management system of choice. Approximately eight hours of consulting will be used to assess a client's needs for preparing and managing Registers and to determine the best approach for meeting these needs. If additional consulting support is needed beyond the initial Consulting Package, this can be coordinated directly with the consulting service provider .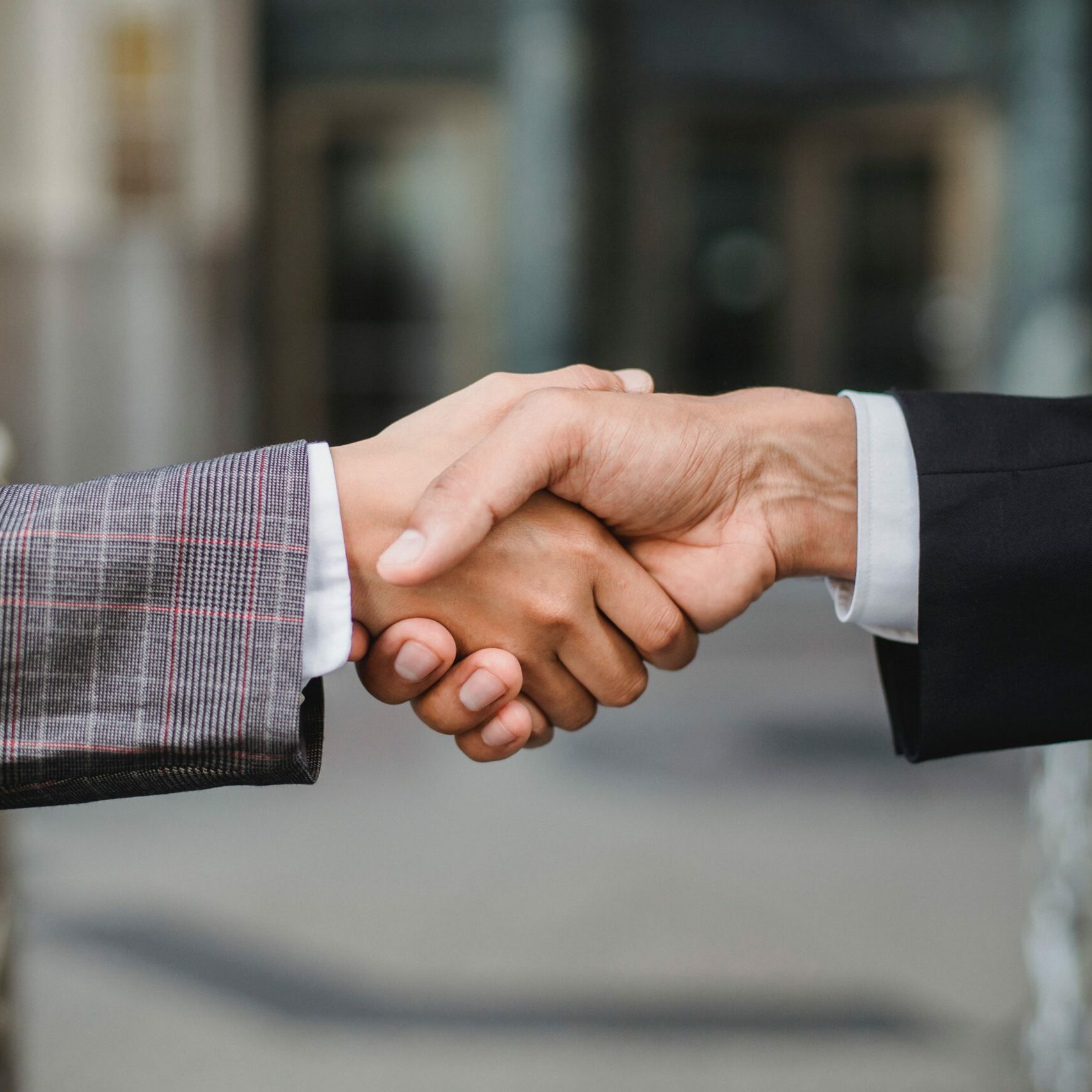 At the start of this project, STC will provide a high-level survey for the client to complete.
Completion of this survey should take no more than 1 hour and will gather information on the client's operations, current compliance program, and objectives for use of STP tools to develop and maintain Registers. Upon receipt of this survey and any supporting documents, STC will schedule an initial and subsequent consulting session(s) with the client's primary stakeholders. It is advised that at least one or more site level individuals are also invited to the session(s) to ensure that both management and end user perspectives are considered in the roll out of Registers.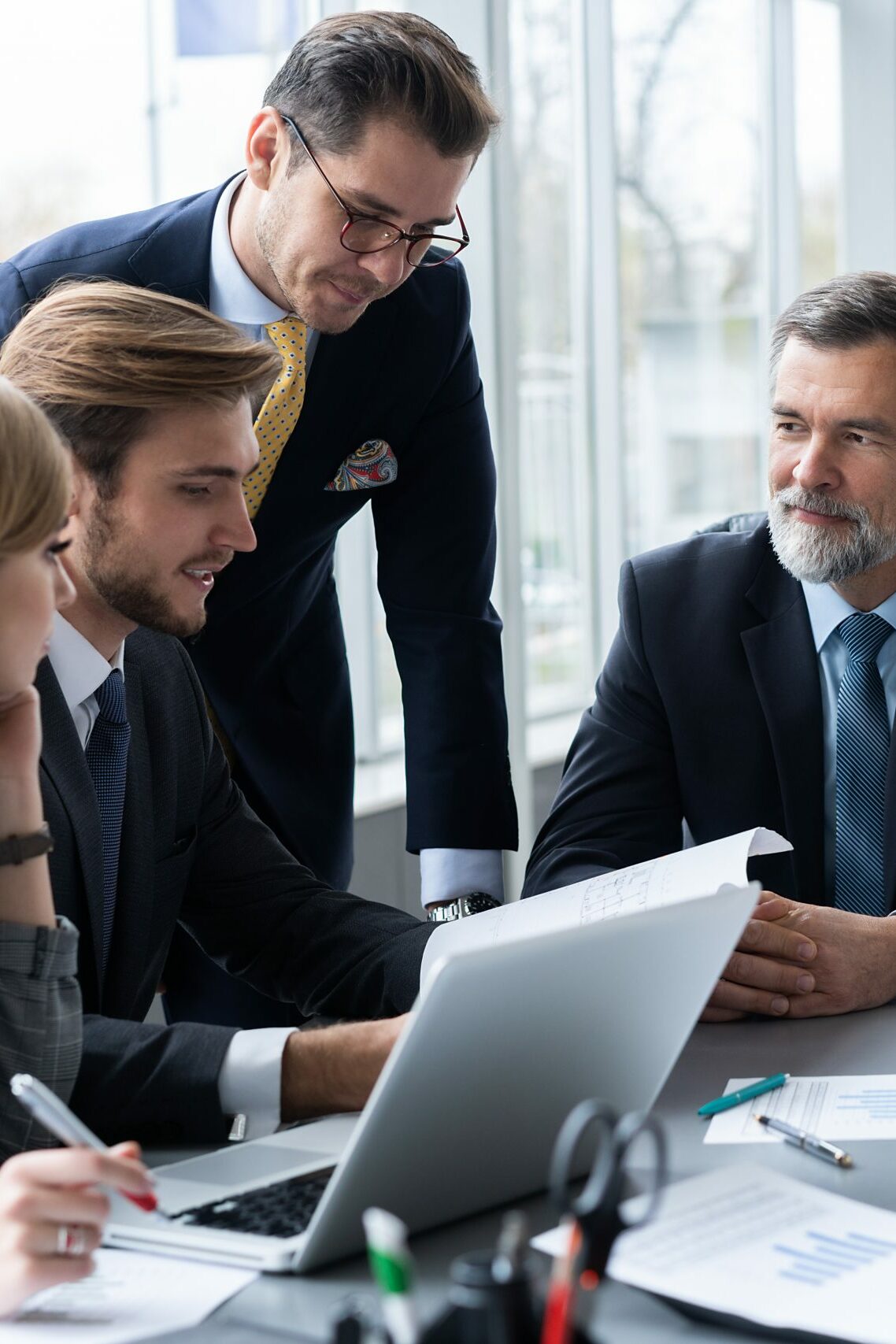 Depending on the needs of the client, the consulting session(s) will cover discussion topics that are pre-determined by STC and approved by the client. Examples include:

Establishing a compliance program framework for managing Registers and monitoring for ongoing regulatory updates





Understanding what sites or types of site operations need Registers





Planning for how to incorporate existing regulatory registers or lists of legal requirements





Deciding what combination of tools will work best for developing and managing RegRegister / EMIS Registers (e.g. RegApply, TopicRegister, RegRegister, RegAlert, MIS integration)





Discussing how to maintain and update Registers over time





Identifying which client stakeholders should have access to the tools





Defining responsibilities for who will develop and manage Registers





Demonstrating how to conduct applicability assessments, build RegRegisters/EMIS Registers, and/or set up monitoring schedules in the STP Compliance Suite using practical, client specific examples





Providing virtual Q&A support to the client as they start using the STP Compliance Suite
Competitive, affordable pricing tailored to the level of support needed.
122 W 2nd Avenue,
Vancouver, BC V5Y 1C2
Canada